I swear I was fast. At least, for me, in my age group, for my distances. I spent a good chunk of time and effort working on speed and got to a very comfortable place this year where my 'slow, easy' run was at 8:40, my 5k pace was near 7 minutes and my other mid-distances paces hovered somewhere between 8:00-8:15/mile. But alas, I seem to have regressed back to a 9 minute pace and just logged a long run averaging 9:15/mile. This rut, if that is what it is, is both frustrating and enlightening.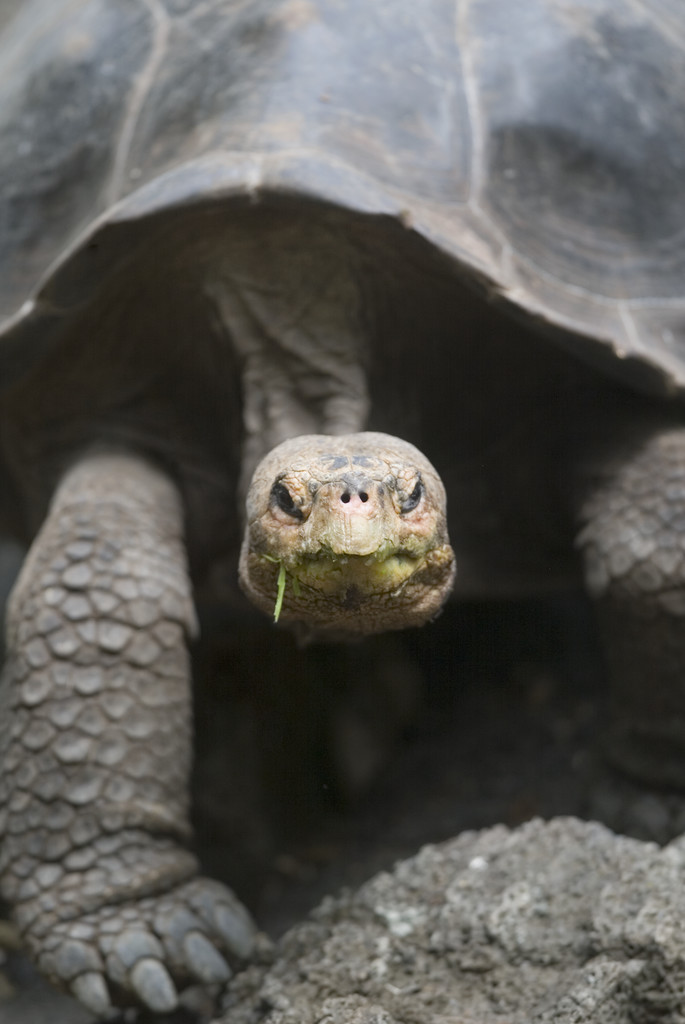 I spent the winter training for a March marathon and focused solely on that event for quite some time. However, as soon as it was complete I was already behind in training for a May Olympic distance triathlon. My transition from constant running to swimming, biking and running was 'ok' at best. As much as I love training, the quick switch from one event to another with no down time meant that I didn't have the mental energy to go after tri training with gusto. As best I could, I swam, I biked and I continued to run. And mid-May I finished the Columbia Triathlon in under three hours which was my goal. But the 10k part of that event was disappointing. The course involved hills that I was nowhere near ready for and though happy with my overall time I was bummed with my overall performance.
The next weekend I ran a 10 mile race. And the weekend after I ran as a pacer for the Zooma Half Marathon in Annapolis for the two hour runners.
Burned Out?
Maybe a little. I backed off the multi-sport training and the six days a week of running. I thought I'd give myself a bit of a break knowing that as soon as July hit so would the start of a nice 16-week training plan for the Marine Corps Marathon in October. While intentionally slowing down my schedule, my runs started to unintentionally slow down and I have my theories (otherwise known as excuses).
I have been taking my pit bull puppy with me on every morning run. The dog has more energy to burn than I can possibly help with so the guilt level is high if I leave her at home while I'm out running. However, running with a spastic dog (squirrel! rabbit! walker! gotta poop!) hardly makes for quality runs. But can I really blame the dog for my decrease in speed?
Then it got hot. Summers in Annapolis do tend to be in the high 80s with strong humidity but streaks of 90+ days have made for incredibly sluggish runs. But that's what getting up early and fuel belts are for right? Beat the heat and stay hydrated. So can I really say it's summer that's slowing me down?
In between blaming my dog and the heat I have also been putting in long days at work and trying to keep up with friends and family which means that my typical tunnel vision focus on training has widened to include…life. While I have a sense of disappointment and frustration when my Garmin watch shows an average pace that I have spent the last two years running away from, I am also trying to settle into a new mindset of 'slow and steady.' I am looking at the Marine Corps Marathon training as a fresh start. I have my base and I am following the latest Runner's World 'first-time marathon' training plan. Currently, my goal is to keep to the schedule, build the mileage, stay injury-free and on race day, simply enjoy and finish.
So have I really slowed down? Or I have discovered a bit of balance?